This giveaway is brought to you by Minted!
'Tis the season for sending out those holiday cards! Have you sent yours out yet?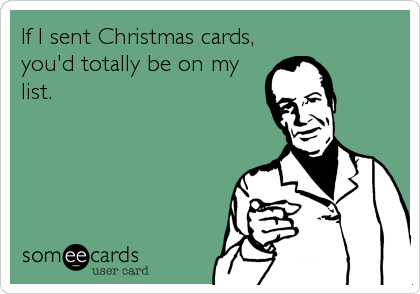 We actually just got some family photos done last weekend, which I was super excited about. Better yet, we quickly got the images earlier in the week from our photographer (thanks, Danielle!) since it was just a mini session.
(If you're local and looking for a photographer, email me and I'll get you in touch with Danielle!)
I love how they came out, especially for it being pretty chilly outside.
Trying to get two littles to smile in the cold is not very easy! <3
So once we had our images, I quickly went on to Minted and put together our cards in about 15 minutes (since I had already been browsing their site and knew which card I wanted to use). They have so many holiday cards and Christmas cards to choose from. And it's SO quick and easy to make them!!
The site is super user-friendly (you may remember we used them for Alex's birth announcements, too!) and they offer many different ways to customize your cards.
Not only that, but they also have an awesome feature that will put your picture in the card images so you can get a better idea of how it will look (because I don't know about you guys, but I'll often find a card that looks great with the "stock" family, only to find that it just doesn't look right with our photos!).
Not only that, but it's also very easy to customize or make notes on your order, too.
Our cards are set to arrive by the middle of next week, and since I used their FREE recipient address printing, I'll be able to get them right out into the mail ASAP.
I'll be sure to share ours once they arrive.
So just in case YOU haven't had the time to get your cards out yet…
I have the chance for THREE of you to earn a $100 Minted credit to put together your own holiday cards!!
Giveaway will close on Monday, December 12th, to allow winners time to create and order their cards in time for holiday shipping.
Winners will be contacted via email.
Disclosure: I was NOT compensated for writing this post but I did receive a credit on minted.com for creating my own Christmas cards. We love Minted!