:) Happy Fashion Friday!! :)
For this week's Fashion Friday post, I thought I'd switch things up a bit!
When I have a little extra free time in my day, and have finished reading some of my favorite foodie blogs, I often look to my next favorite aspect of life: Fashion!
There are some really great fashion blogs out there in blog land, so rather than hoard all their delicious fashions for myself, I decided I'd share some of my favorites with you today!
If you've never checked out J's site, you're really missing out!
With a budget of $250/month, she shares her story as an "everyday girl navigating the retail world. To prove that fashion can be practical, affordable AND beautiful."
If you're looking for some great deals, shopalicious is your place! They spot some of the great deals currently happening at some of your favorite stores!
**College Fashion**
I love how this site is written by college students, for college students. I don't care if I'm not in college anymore, I still love the site! They offer up some great beauty tips, style updates, and the latest fashion trends. Definitely a must-read!
**Painfully HIP**
LOVE this site!! (Taken directly from the site…) "Painfully Hip is a cheap chic fashion blog with a bit of a travel bug. We feature thrifted outfits of the day, online indie boutique discounts, diy ideas, thrifty travel tips, exclusive fashion editorials featuring vintage, handmade jewelry and unknown local designers. We have a weakness for audacious prints and blinding color. It's all about inspiring you to discover your own unrepentant personal style."
**FabSugar**
Another fun site! Not only for their fashion, but celebrity, beauty, entertainment, health, and food categories as well.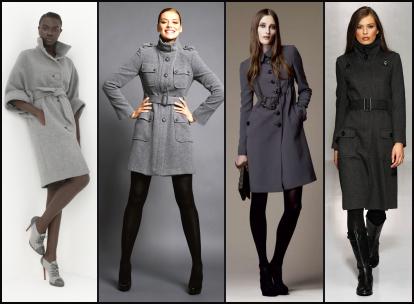 I know there are a ton more out there, but rather than list them all myself, I want to hear from all of you!!
Question for the Afternoon:
Do you read any fashion blogs? Do you have a favorite?