1. Have you guys entered into the Oster Versa 1100 Challenge yet?? It's crazy easy to enter…make the Pear & Pineapple Green Smoothie, upload to Instagram, add the hashtag #versachallenge. That's it!
I've been drinking variations of it for the past couple of weeks and it's so delish. You've gotta try it!
2. We have been having some crazy rain and storms around here this week. Of course, most of the good storms pass right by us, "just miss us," or dissipate just before they get to us though.
I don't know about you guys but I just love me a good thunderstorm!
3. I am BEYOND excited for the fact that our bathroom remodel is officially underway! I have been waiting for years to get this thing fixed up and get that sea foam green outta there…
It is a pure disaster zone in here right now, and our stuff is all over the place. That part is not so fun.
But I'm hoping that by the end of this weekend, we'll at least have a semi-functional bathroom back. Wish us luck!
4. Due to #XX above, a certain somebody did not get a chance to shower before work today. My apologies to anyone who may cross paths with me.
5. On Wednesday night, I made my first ever attempt at using Jamberry nails…and I love 'em!
Since it was my first go at it, I decided to just practice on my ring fingers with a few practice nails that I received. I'll share more about them again soon once I get the full manicure done.
6. I've got a massage on the agenda this weekend that can't come soon enough. My neck and shoulders are out of control sore. Maybe it's T25? Maybe it's my horrible posture at work? Maybe it's carting around my little 23 pounder? Or, probably, all of the above. Either way…that massage is gonna be gold.
7. Jay and I have owned a Keurig for a few years now, but I was really starting to hate the cost of buying all of the K-cups every week. So for the past few months, Jay and I have been loving these Stainless Steel Refillable K-Cups for the Keurig.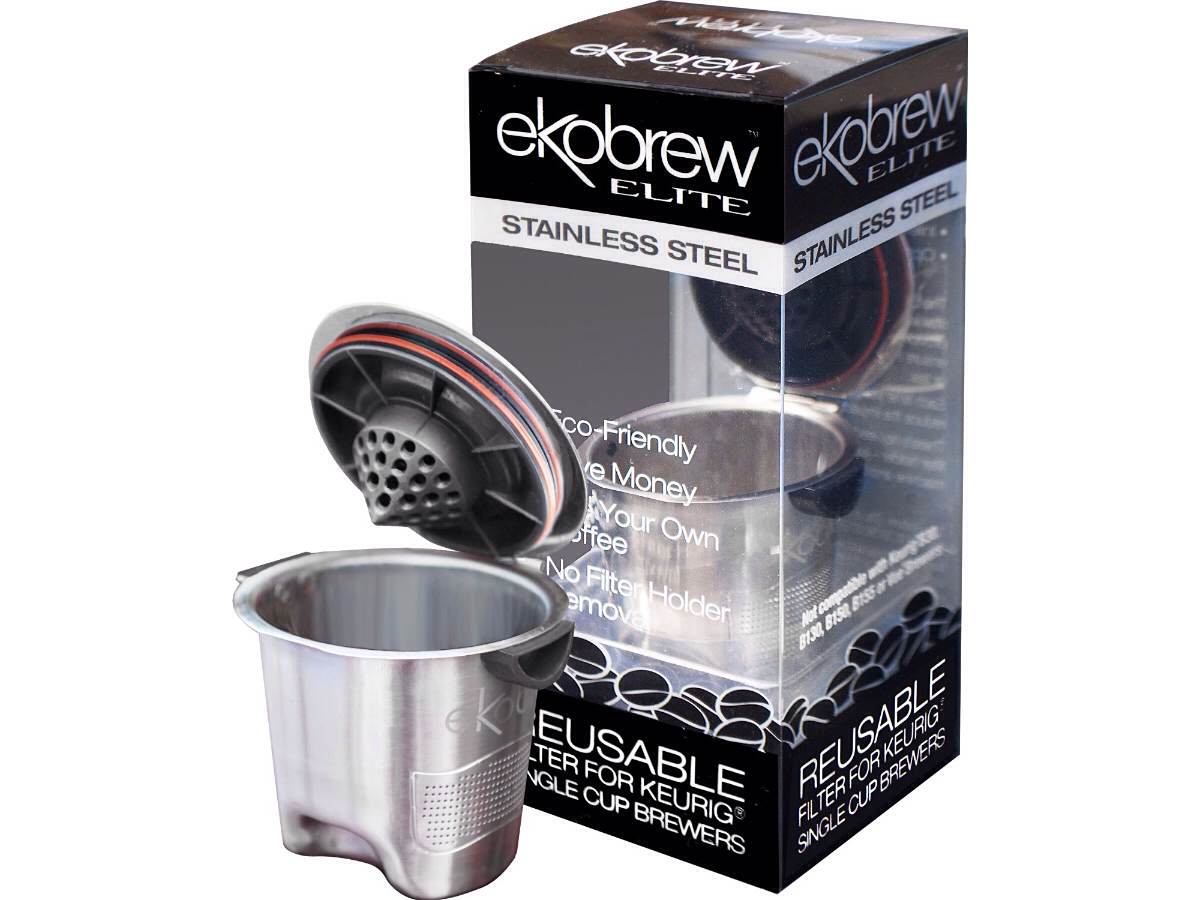 They're kind of a pain to empty out each time (just messy, not difficult), but we have two which makes it easier. Plus, we get to buy all of our favorite bagged coffee now, which turns out to be so much cheaper (and eco-friendly!).
8. Did you guys know that today is National Blueberry Muffin Day?
I love me a good blueberry muffin (like my "Wouldn't Know They're Healthy" Blueberry Muffins!), but I'm also a fan of quick, easy to prepare boxed mixes, too.
To celebrate, Krusteaz is offering a fun little giveaway of their Blueberry Muffin Mix and some coupons to a lucky STSL reader! To enter, just leave any comment on this post! I'll announce the winner on Monday.
And that's all for today! Hope you guys have a stellar weekend, and I'll catch ya on Monday!