Today…
I voted. Did you?
I spent the afternoon with mom, including a lunch date at Panera.
Half Fuji Apple Chicken salad, half broccoli cheddar soup, and a diet Pepsi, because I was just in the mood for one.
I can't even tell you the last time I had that soup, but it did not take long to remember just how good the stuff is. Wow.
Mom and I also talked about a potential upcoming mom & daughter night out, which I'm super excited about…especially since it involves THIS.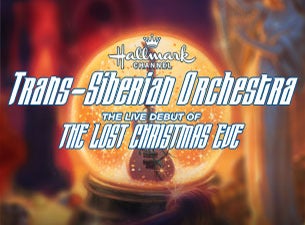 source
SQUEEEEL! I've already seen this show two (three?) times, and it never, ever gets old. I heard that this year it's a brand new show though, which I'm super pumped about. I also love that it's coming to our area before Christmas this year; for the past few years, they've come after Christmas, and it just isn't the same.
Lunch was pretty filling, and I wasn't in much of a mood to cook this evening, so it was a breakfast for dinner sort of night.
Egg and veggie scramble plus a pumpkin spice English muffin with half butter, half pumpkin butter.
Oh, and this afternoon also included a ton of good laughs and memories from my childhood bedroom…
But I'll share those with you guys tomorrow.