Hooray for Friday!!! :mrgreen:
I am totally PSYCHED for this Friday…it's my first "Pay Day Friday" since June! :shock: Now if that's not a reason to celebrate, then I don't know what is?!? I'm thinking maybe I'll celebrate by re-enacting Coffee Friday with a delicious Pumpkin Spice coffee from Dunkin Donuts on my way into work. Yup, I think that's definitely a plan. :)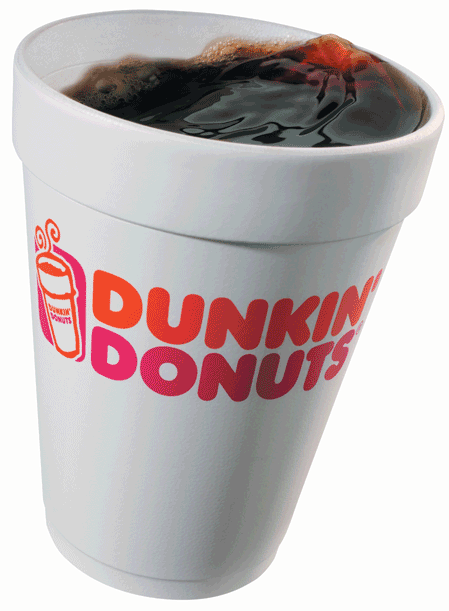 Breakfast
Some cereal To-Go:
Quaker Oatmeal Squares + Multigrain Cheerios
1/2 sliced bananer
Vanilla almond milk
All packed up and ready to go!
Be sure to check back later this afternoon…since I'm already in celebration mode, I figured why not keep the fun going…with a GIVEAWAY!
I'll give you a hint…perhaps you're in the market for some snazzy new coffee tables or fun cookware??? ;)
And I'm OFF! Happy Friday friends!!!
Question for the Morning:
Why are you celebrating this Friday???