I'm sure I'm not the only one who is going to be writing something out today about what they're thankful for.
Although, I will say that I hope there aren't many of you actually even reading this. Hopefully, many of you (in the US!) are spending today with family, friends, and loved ones, enjoying each others' company, having plenty of good laughs, and stuffing your faces with all sorts of ridiculous good food.
So this post is really just more for me. It's for me to take a quick moment to reflect on all of the wonderful, amazing things that I have to be thankful for in my life. When I have weeks like I have this week, it's often easy to forget just how lucky I am to have…
A wonderful, supportive, ridiculously handy and handsome husband, who has managed to deal with me and all of my quirks for almost 16 years now (is that not insane, or what?!).
The sweetest, most active, and funny little boy who I love so much that it hurts.
Two amazing parents who have helped guide me along the way, have supported me in everything I've done, given me just SO much, and are my constant cheering section.
A brother who can make me laugh probably more than most, and who is a wonderful godfather to my Lucas.
My loving, caring in-laws who would give the shirts off their backs for any one of us.
All of my fabulous friends, who are all just so special, and love us all just as much as we love them.
A job that not only helps pay the bills, but is also (mostly
) a joy to go to everyday, and also allows me the flexibility to be with Lucas when I need to be.
My health, because without that, I wouldn't have anything else up above.
This blog, which has afforded me so, SO many amazing opportunities. I am blessed each and every day to have each of you coming to check in and read, and I will forever be grateful to all of you…because without you, I wouldn't be here.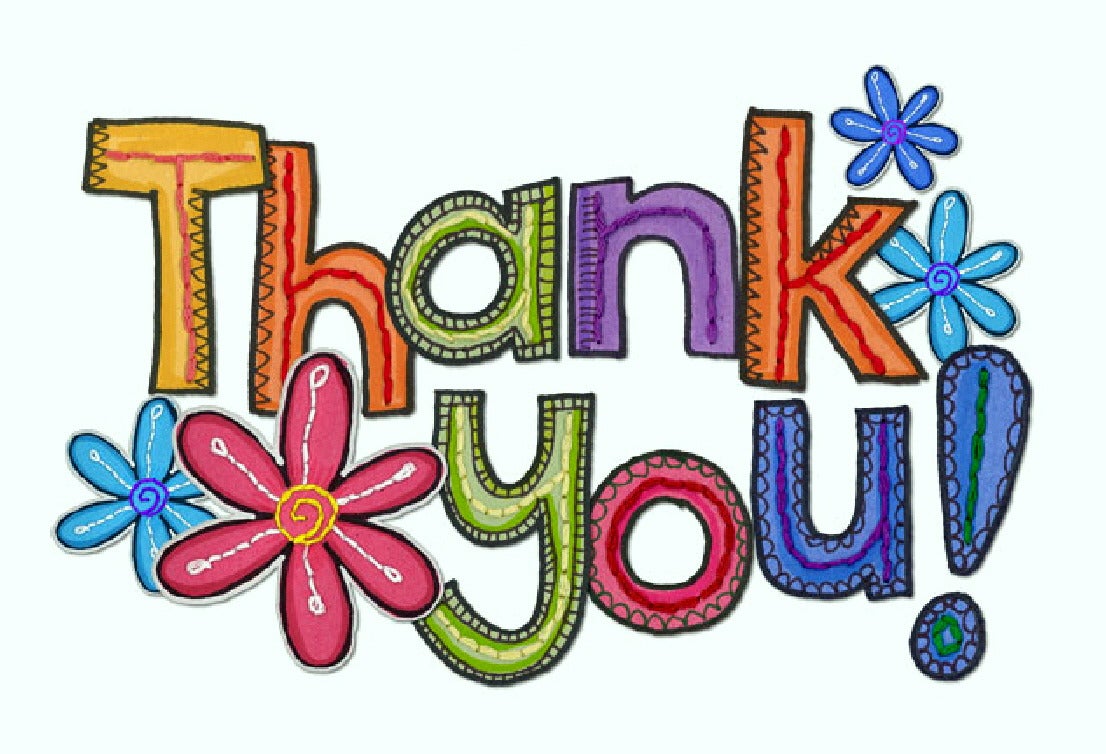 So with that, if you do happen to be reading today on Thanksgiving, I'm wishing you all a wonderful, delicious, very happy Thanksgiving. And if you live abroad and are not celebrating Turkey Day today with the rest of us, I hope you all have just as fabulous of a day, too!
Now go get off the computer and spend some time with those you love today.