Just popping in to wish a very Happy Mother's Day to all the Moms out there!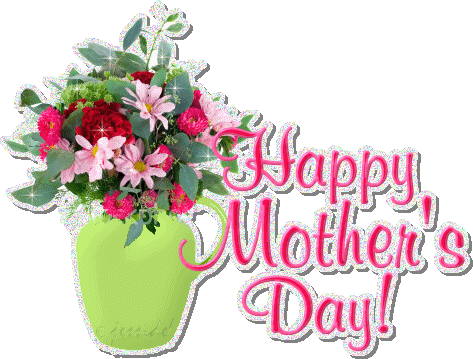 source
As my mom put on her Facebook this morning (yes, she's so savvy)…
Whether it be a boy, a girl, a cat, a dog, fish, birds, whatever…the day is well deserved!
So in that case…
Happy Mother's Day to ME!
Me and my little guy will be spending a little QT together today.
I love my little buddy.
Question for the Day:
Are you celebrating Mother's Day today??