Hey hey! Good morning to all of my favorite readers! How's everyone doing this morning?
Well, as always, the weekend came and went super quick and now here we are again on Monday. Luckily, the weekends seem to fly by when we're having fun, which is exactly what we were doing. Friday night was low key…after two failed attempts at ordering food out (one place was closed, the other was either closed or just didn't want to answer their phones) we stayed in, cooked Annie's mac & cheese and hot dogs (<–how old are we, right?!), and just hung out. It was great.
Saturday started out with all the usuals – grocery shopping, work around the house…you know, all that jazz. Jay was doing a bunch of work on the back deck, so I decided to offer to help. I managed to help out with cutting some wood with the saw, but I think the heat started getting to me so I headed to the pool for a little while.
Saturday evening, we decided to squeeze in another date night (while we can!), complete with dinner and a movie. We headed out to  Angelo's Prime Bar + Grill which we'd only been to one other time, a little over a year ago.
We started out with some of their 7 Hour Cherry Pepper Pork, but I forgot to snap a photo of it. We did get it the last time we went though, in case you're curious, and it was just as delicious as we remembered. For my dinner, I ordered the Chicken Maria, which was probably one of the most perfectly cooked pieces of chicken ever, topped with aged balsamic, arugula, and red and golden tomatoes, served with some rather tasty shoestring fries.
Jay wound up ordering the "Boss" burger, which absolutely lived up to its name. OMG it was so good.
I wound up only eating half of my sandwich, thanks to the pork filling me up…and as much as I wanted to get that incredible chocolate cake that they serve (seriously, one of the best I've ever had!) I just couldn't do it.
Instead, we left not overly stuffed and headed off to our movie…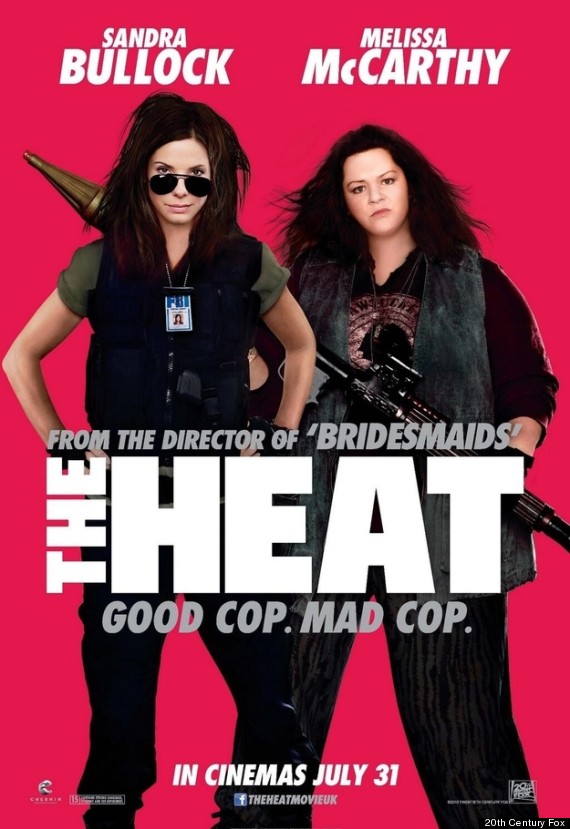 You guys…have you seen this movie yet?? Freakin' hilarious. If you get a chance, please go see it. Jay and I both laughed our faces off while splitting  a box of scrumptious Raisenets. Mmmm, one of my favorites.
Sunday, the two of us headed out to visit with my parents for a couple of hours before coming back home to get some stuff done. The original plan was to work on the back deck a bit more, but Mother Nature had other plans so that was nixed. Instead, we stayed low inside and eventually wound up making some dinner.
Yes, we ate breakfast and lunch too, but my photo taking was obviously super sporadic this weekend. ;)
Dinner was delicious though…
We heated up some leftover french fries from Saturday, I sauteed up a zucchini, and we had those along with some amazing grilled chicken sandwiches, topped with provolone, turkey bacon, avocado, and a little homemade garlic mayo.
A few hours later, it was time to dig into dessert…
For those of you who have had the pleasure of eating a Friendly's watermelon roll, you probably already have an idea of how absolutely amazing this watermelon sherbet is. It was on sale at Price Chopper on Saturday and I just could not resist.
So last night, I scooped myself out a nice big bowl of it, topped with some mini chocolate chips.
My only regret is that I only bought one container of the stuff. I can tell you right now – between the two of us – this carton won't last more than three days. We are in loooooove.
Soooo, a bit sporadic and lacking in pictures, but that was basically our weekend! How about you guys? What's been shakin' over in your neck of the woods??